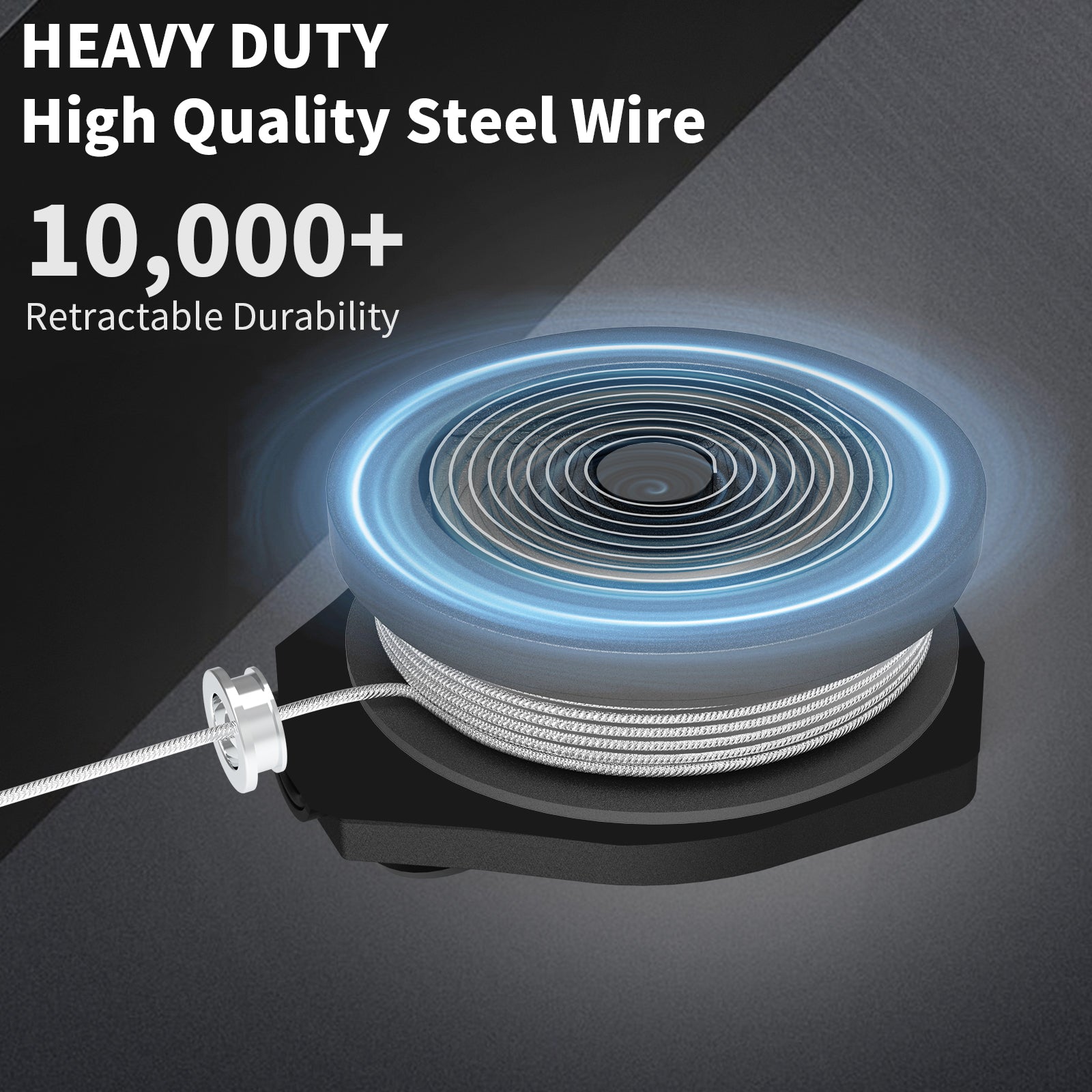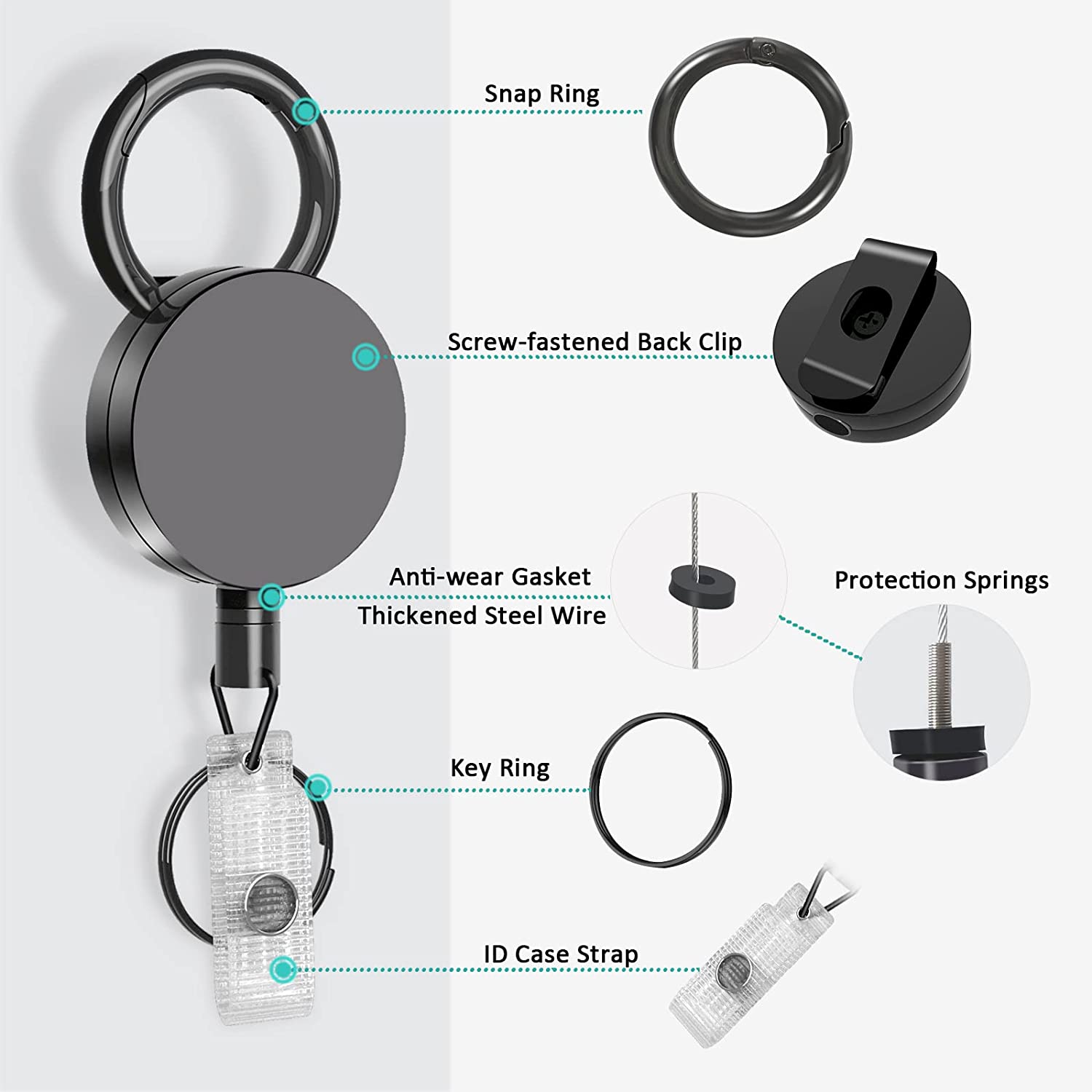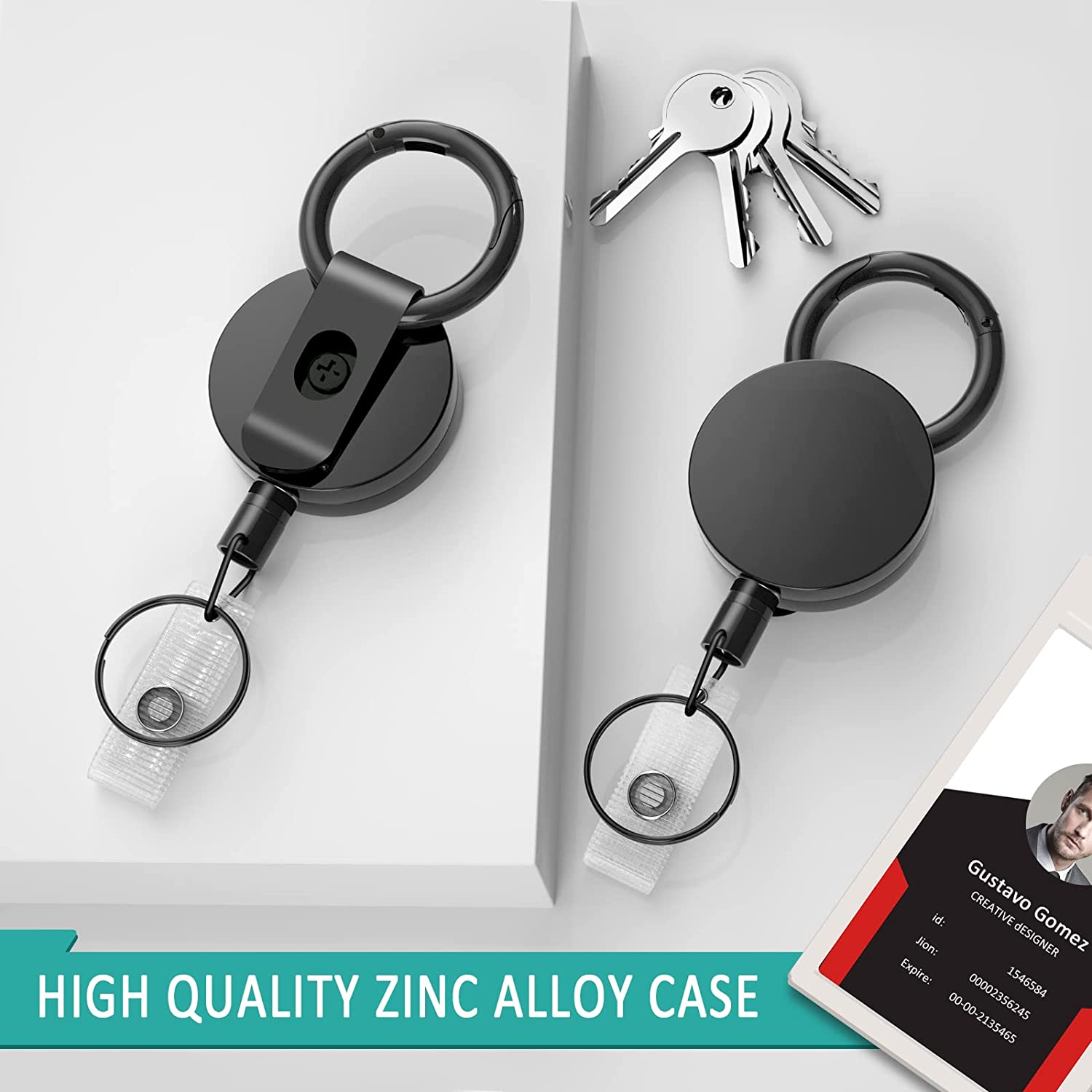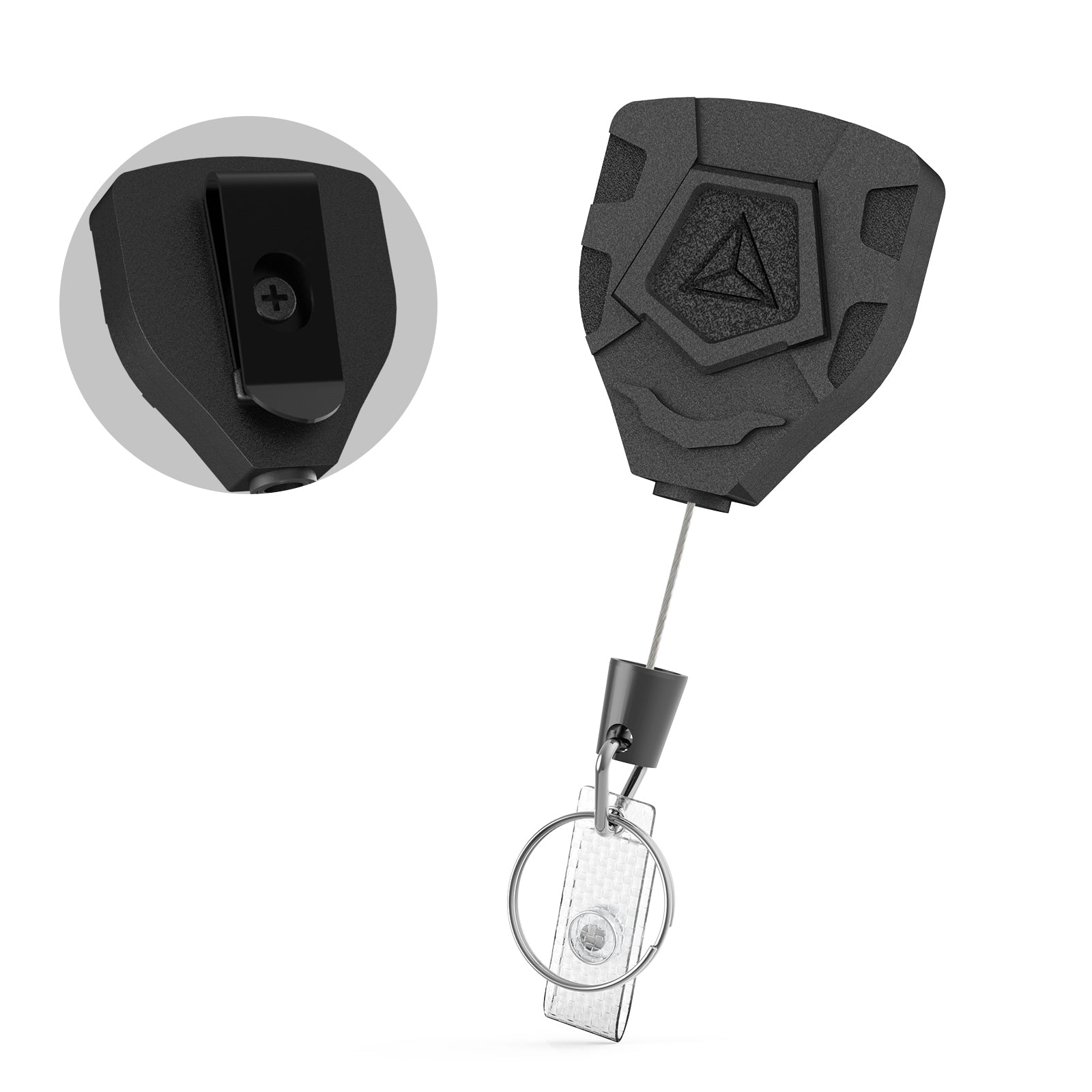 Retractable ID Badge Holder, Eulps Heavy Duty Badge Reel with Belt Clip Key Ring for Name Tag Key Chain, with 26.5" Steel Wire Cord for Office/Outdoor
---
【HEAVY DUTY Badge Holder】The badge reel built with stainless steel reel retraction force up to 6 oz, thickened steel wire cord strong enough to support the weight most of your keys without sliding down all the time.

【CONVENIENT TO USE】 The retractable reel cord extend to 25.6 inch, more than enough to reach comfortably as far as your arm can reach. It's convenient for you to open doors without removing the keychain.

【MULTI-FUNCTION】The retractable keychain equipped with zinc alloy clip, snap ring and PVC badge strap. It can be fastened to your belt, hung on your belt buckle, backpack, chest, etc. And you can also hang badges, ID card, keys, etc.

【SOLID REEL CLIP】 The clip is screw-fastened in the back side so no need to worry that it will fall off. Easily clip on to belts, pockets, purse straps, backpacks or anywhere you like. Perfect name card badge holder for any industry, men and women. Great for nurses, maintenance, medical and office staff, airport FAA and TSA, security staff, police, military, government, teachers, students, custodians, factory workers, employees, outdoor enthusiast, etc.

【Quality Assurance】We guarantee to sell high-quality products, each product is strictly tested before shipment. If you have any questions during use, please contact us and we will provide you with after-sales service. We are in the process of applying for a patent with the US Patent and Trademark Office.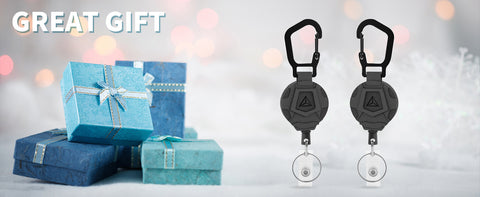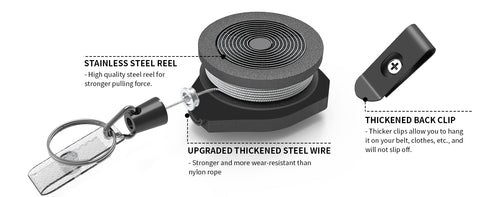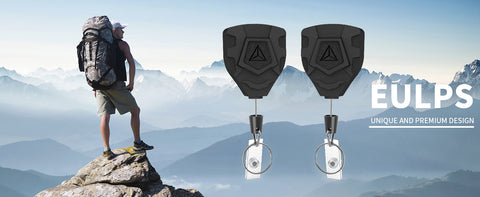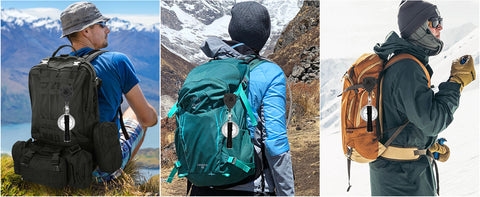 This product has no reviews yet.